Reasons why to study the Philippines?
1. What are the differences between Medicine and MBBS Degree?
Philippines follows the American system of education. The course here is called Doctor of Medicine (MD). This is equivalent to MBBS in Bangladesh. Both Bangladesh/India Medical Council and the Ministry of Education has recognized it as an MBBS degree.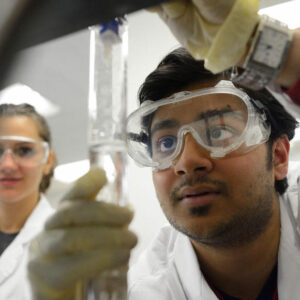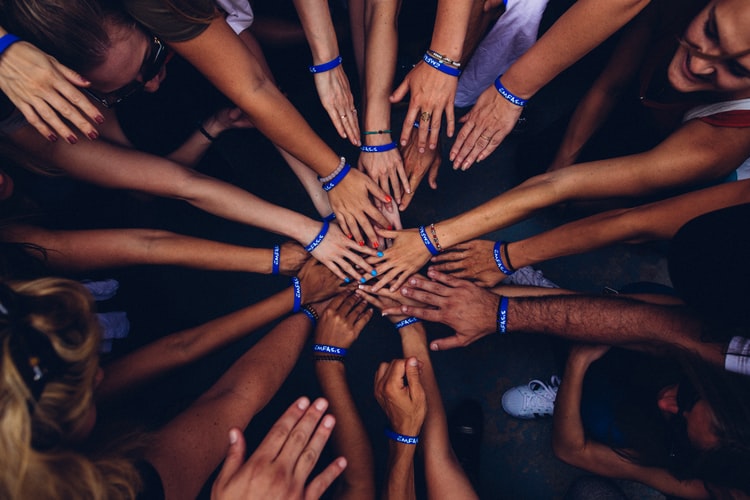 2. How is the quality of education in Philippines?
Philippines is considered among the top 10 education destination in Asia. Students from more than 50 countries come here to study Medicine and other courses.The teaching methods and practicals (clinical exposure) is very rigorous.
3. How difficult is Passing exams in Philippines?
Passing rate is 75% in Philippines. In most of the other countries its only 40-50%. So the passing is 'not so easy' here.
4. How is the disease pattern compare with Bangladesh?
As an Asian country, the disease pattern in Philippines is same as any other Asian nation. The medicine, dose and treatment procedures are also the same.
5. How is acceptance of the Philippines degree worldwide?
Philippines has one of the best education system in Asia. The degree received here is recognized worldwide. Recent studies showed that 10% of the total number of Doctors in USA and Canada alone are Philippine graduates. And 50% of the registered Nurses in the UK are Philippine Graduates. The country is a major exporter of Doctors, Nurses, English teachers and skilled workers in USA, Canada, UK and Middle East.
6. How are the tuition cost and living expenses in Philippines?
Study in the Philippines is the most affordable compare to anywhere in the Europe, US, Canada and Asia. The culture is very colorful and easy to adopt and people are very much hospitable. Living expenses here is calculated on an average of $ 200-300 USD depending on which city the student wants to study.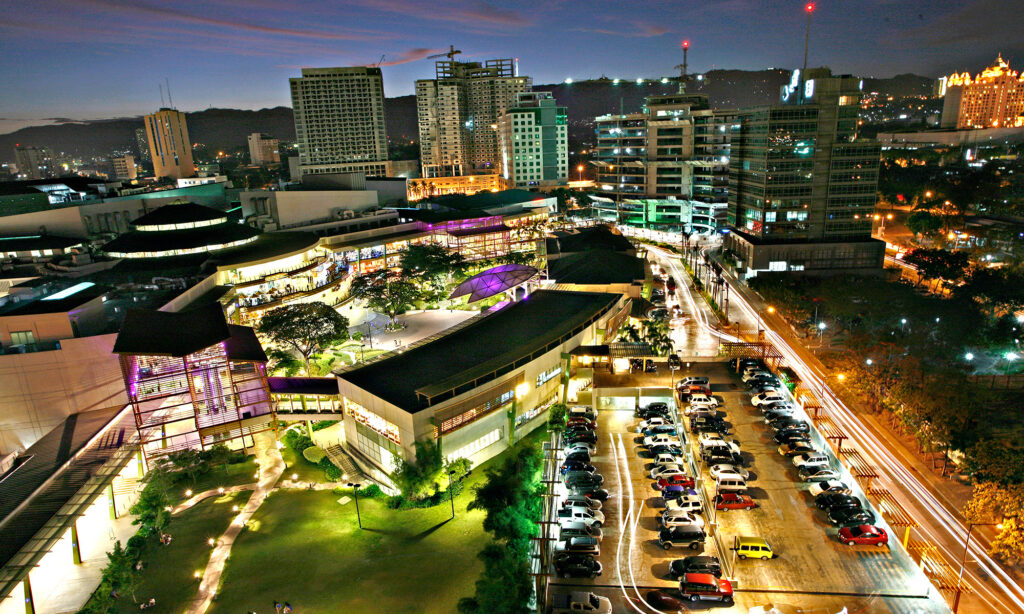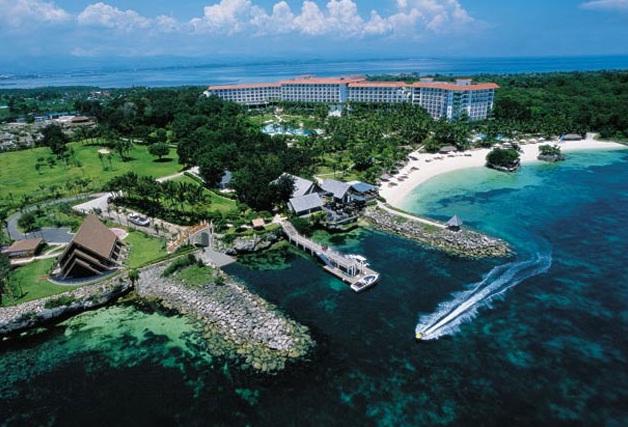 7. Is it Safe to study in Philippines?
Philippines is considered one of the safest country for living and tourism. It has a peaceful  government and hardly there are any communal or religious violence. Philippines has also been ranked the top 10 Tourist destination in the world many times.
8. How is the climate there?
Philippines climate is tropical. There are basically 3 seasons. Firstly, June to September is  rainy season when showers can be frequent and heavy. October to February the climate is cool and dry, The temperature range is around 25-30 degree Celsius. Lastly, the summer season stays from March to May.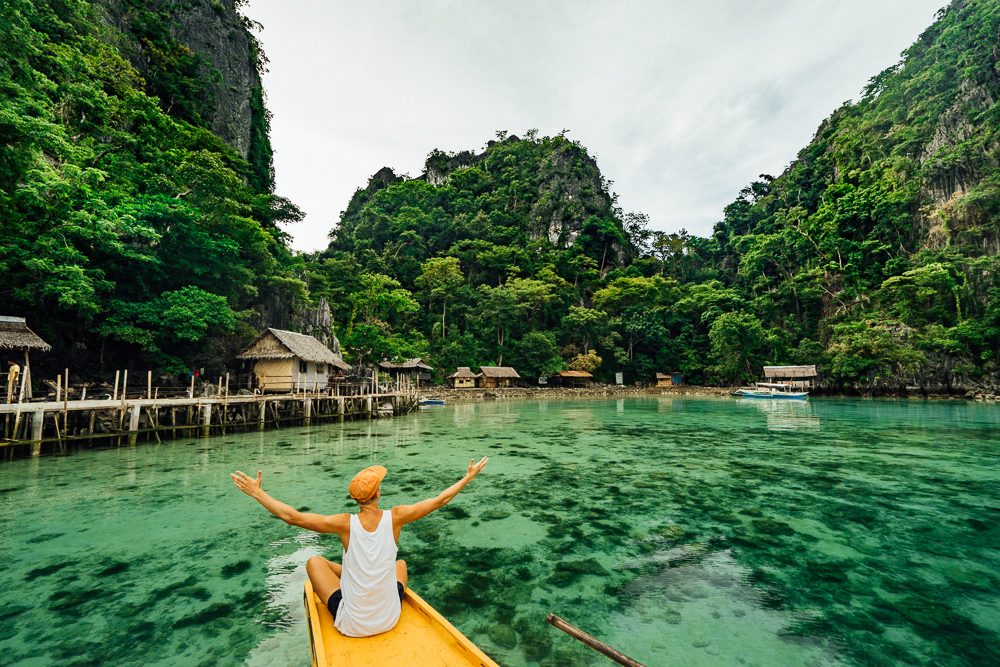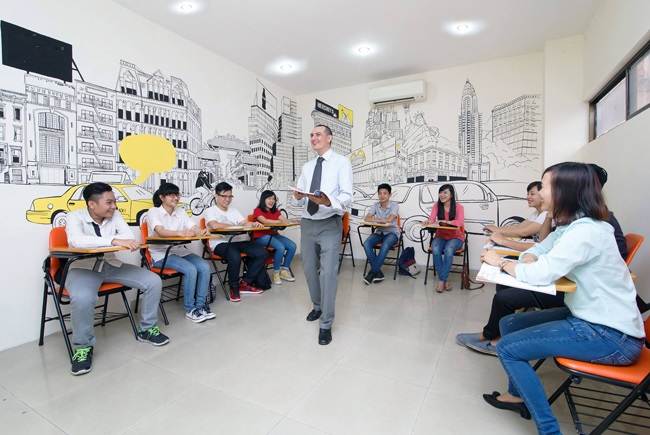 9. what is the mode of teaching?
Philippines is the world's 3rd largest English speaking country with 94 % literacy rate. All lectures in schools,colleges and universities are in English.