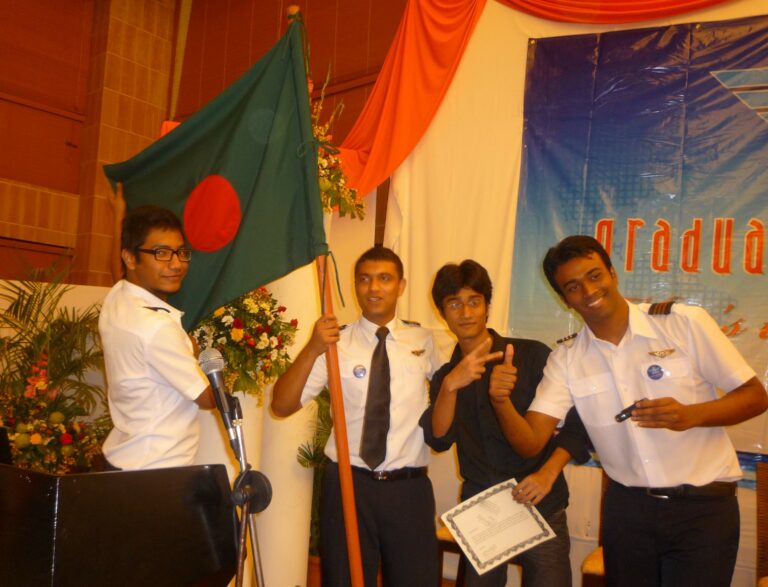 Our training cost are most Affordable, the Payments for training are in Installments which is very comfortable for middle-class students, Training duration varies from 14-18 Months depending on number of total flying hours and Minimum Requirement to enroll is 12th grade Education (HSC/Alevel or any Equivalent)
Pilot Training in the USA, Canada, South Africa, South America and the Philippines
PHIL BANGLADESH guide you to join professional pilot training programs like Commercial Pilot Licence with Instrument Rating (CPL/IR), Flight Instructor Training (FI) and Airline transport Pilot License (ATPL) for Bangladeshi students in the Flying Schools of the USA, Canada, South Africa, South America and the Philippines.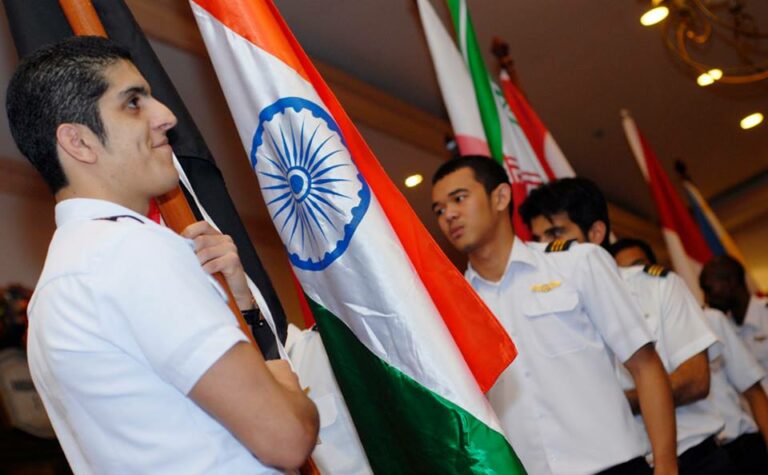 Choosing the best Flying Academy
Becoming a Pilot can be one of the long, rewarding and ful filling career.
Flying is a job that makes you and your family travel and see the world and this also pays really well whether you work home or abroad.
Finding and choosing the right flight school can be confusing particularly for new students with the increasing number of aviation schools that attract good careers and offers.
Without any aviation experience, finding a good school can be a difficult challenge. Aviation is routine, and not ideal for impatience. Whether you're traveling or making reckless, hasty decisions, it can have negative consequences in your career.
At Phil Bangladesh, We guide you in every step of the way. We are in partnership with top and prestigious pilot training academy in the Philippines. We offer a holistic guide to any aspiring student in pursuing their aspirations of being a pilot and being educated in a top-rated aviation school and training them to become a world-class aviator.
Private Pilot Licence (PPL)
Commercial Pilot licence (CPL)
Commercial Pilot Licence with Instrument Rating (CPL/IR)
Flight Instructor Training
ATPL
Until you've seen the view from 1,000 feet, you have no idea what you're missing. It's magical. The people in the aviation industry are a different breed. When you become a pilot, you join an instant family, complete with crazy uncles and holiday parties. Becoming a pilot makes you smarter. You'll gain knowledge that you never thought you would need to know. You'll become a better planner, a logical decision maker, and a weather man. You'll learn good resource management, how to be patient and how to operate safely, with a sense of urgency. You'll gain a new respect for the world around you.
The Aviation Industry is growing big every single day. According to the latest data they will need 200, 000 new Pilots in the next five years to fill the gap. There was no other better time in the history than today to be a pilot.
There is no age bar for joining the course. However, students must be at least 17 years of age at the time of Enrollment. You must have +12th grade. Must be able to read, write, understand and speak English. For Australia, Canada and U.S.A you must have a IELTS Band Score of 5.5*. You must undergo an aviation medical examination. These are general medicals and anyone with good general health should have no trouble passing. The tests include an ECG (for the heart), an audio test and an eye test (note: wearing glasses/contact lenses does NOT prevent you from passing this medical. Your eyesight would need to be very poor before it becomes a problem). The course duration is normally between 14 – 18 months.
Look for details about Pilot Training in our Website. Click below to direct you our website.